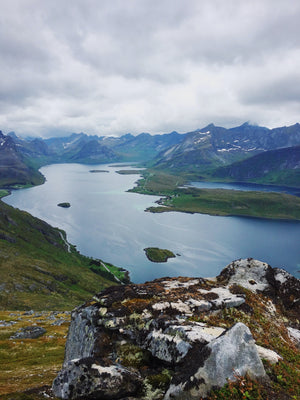 February 27 - March 4, 2022
FEBRUARY 27
We pick you up at Evenes Airport and start our three hour drive to home base. 
This is a good time to get acquainted and further discuss the next few days. We organize a welcoming get-together at the hotel, get some food, and even get our cameras out if the Green Lady is dancing, but otherwise we'll use that evening to prepare for our adventure. 
FEBRUARY 28 - MARCH 3
The following days are played by ear (weather and conditions). Our goal is to work from the southern end of the archipelago, and as the week goes on move further north, shooting all the best spots (even some lesser known ones) on the way – beaches and mountains – and even some wildlife. A rough itinerary will be determined closer to the date of our trip.
MARCH 4
On March 4, we take you back to Evenes airport in good time before your flight. Please note that it could take us around three hours to drive from our base to the airport, so don't book early morning flights. We should be in Evenes no later than 12:00