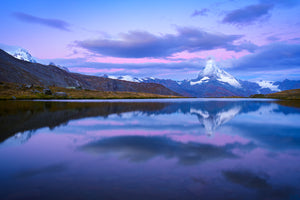 Matthew Trabold
Photography
Fine Art + Acrylic Prints
Mother's day collection
This Mother's Day get your mom flowers that will last. Create your own bundle of flowers with these unique images.
acrylic prints
immersive quality
Photos are printed on Fujiflex Crystal Archive paper and then mounted behind ⅛" Anti-Reflective Acrylic with a Dibond back to give it a rigid structure. These elements combine to create an incredibly vibrant and immersive print. 
Instagram
Follow me on Instagram to see the latest images, and follow my journey around the world.
@traboldphotography